Police admit what citizens fear: organized crime is winning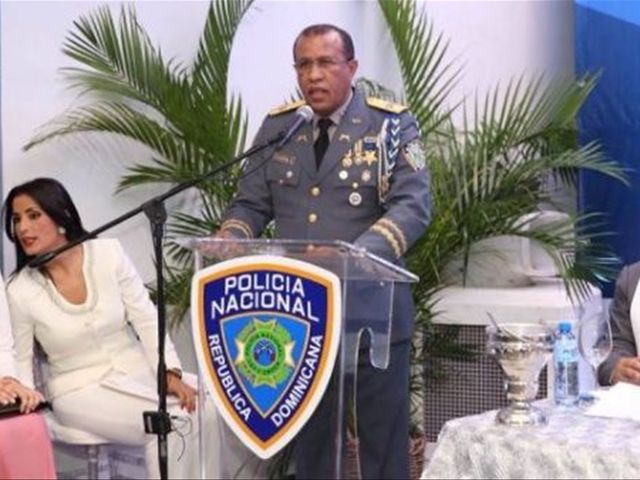 Santo Domingo.- National Police chief Manuel Castro admitted Friday what many sectors have been saying for the last few years: that organized crime's activities overwhelm its capacity to respond,
"It's a pitiful situation," he said.
The official, speaking to inaugurate the Anti-organized Crime Intelligence Center headed by president Danilo Medina, Castro said the murders by organized crime create a high perception of insecurity.
He said the underworld is also behind the increase of violent crimes, making it difficult to effectively guarantee citizen security.
Castro added that the Center will not only help the Police's ability to confront crime, but also prevent it through investigation supported by equipment of cutting-edge technology.