Ex antinarcotics agency senior official pleads guilty, faces 10 years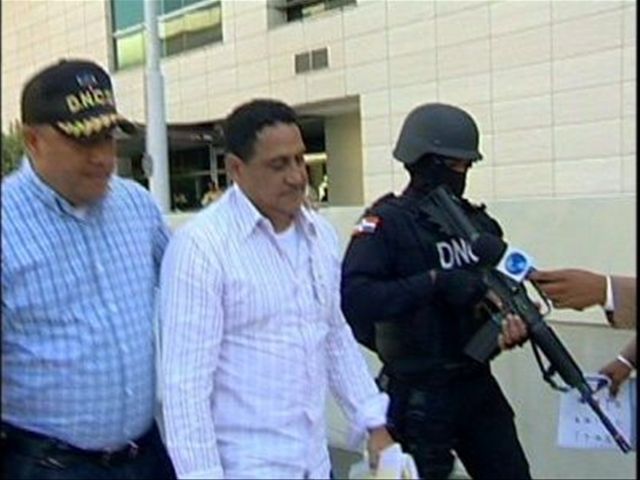 New York.- The former head of operations of Dominican Republic's antinarcotics agency (DNCD) pleaded guilty to drug trafficking in a U.S. federal court in Manhattan Tuesday.
Francisco Hiraldo Guerrero, 54, admitted to forming part of a network that shipped large amounts of cocaine to the U.S.
The DNCD's former "strongman" renounced his right to a trial and entered into plea bargaining with prosecutors, who charged the former colonel of using his post in the DNCD to protect drug shipments.
Hiraldo, arrested in Dominican Republic in October 2012 and extradited to New York, faces up to 10 years in prison when a judge hands down a ruling in November.