Most famous Haitian-Dominican is officialy Dominican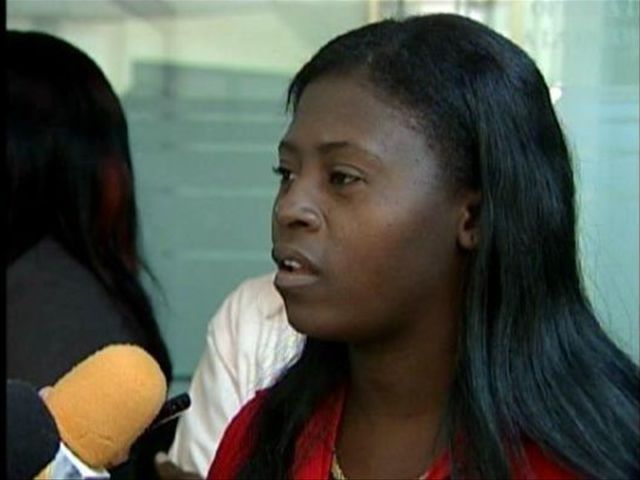 Santo Domingo.- The Central Electoral Board on Tuesday said the file to issue a Dominican ID card to Haitian-Dominican Juliana Deguis already complete and she can retrieve it at any time.
"Miss Deguis will be registered as Dominican under Law 169-14," the JCE said in a statement.
It said the data was completed, reviewed and confirmed, so Deguis can go through any documentation center to get her ID (cedula).
Deguis, who requested her ID card on July 21 at the JCE office in Yamasa (east), became the most famous Haitian-Dominican after the death of Haitians' rights activist Sonia Pierre.