Dominican leader's aloofness unleashes confusion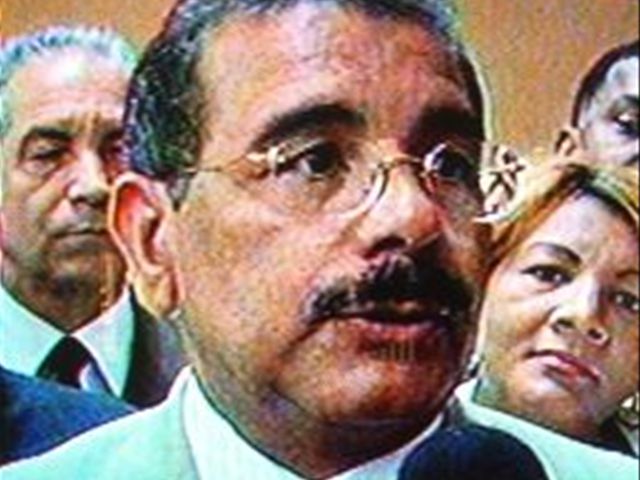 Santo Domingo.- President Danilo Medina's aloofness on addressing critical issues has once again led to rampant confusion, prompting the country's prominent Institutionalism and Justice Foundation (Finjus) to remind the government that a Resolution cannot repeal an Executive Order (Decree).
The confusion comes in the heels of the Customs Agency's announcement Wednesday that it will tax online purchase of less than US$200, hailed by the National Retailers Association (ONE), but railed by consumer groups,
Finjus executive vice president Serbio Tulio Castaños Guzmán said the principle of hierarchy in the public administration state that a resolution may not modify a presidential decree.
He said Medina will have clarify the situation arisen with the Customs Agency's provision, "because its director is an employee of his administration."
He said most constitutional attorneys and other specialist, "will tell you that that's not possible, in other words an action of an agency that's part of a Ministry can modify an intention, to wit, an Executive Decree? That collides with the principle of hierarchy."
Castaños added that an official cannot suddenly change the rules without subjecting them to debate among the different sectors.