US Embassy: We have ties with all Dominican political parties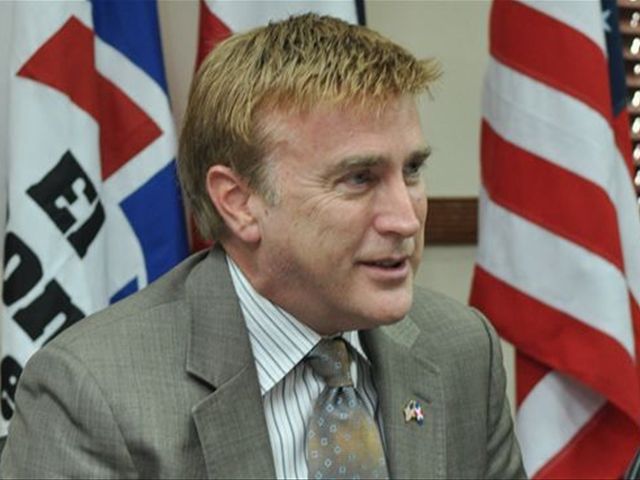 Santo Domingo.- The United States Embassy on Friday said it has relations with all political parties and has no favourites among them, in response to two senior government officials which criticized ambassador's James Brewster's statements on Wednesday, as "insolent" and "disrespectful."
In a press release, the U.S. Embassy provides the translated transcript of Brewster's statements on a local radio program, and notes that Washington continues to hold excellent bilateral relations with Dominican authorities.
"The United States of America reaffirms that it has relations with all los Dominican political parties and does not seek to favor any party over another," the statement said.
Ambassador Brewster's statements:
In English: "No, I think it is very, very important for there to be strong multiparty systems in any democracy. But, I think it is important for the Dominican people to figure out what that looks like… and the United States does not interfere in political parties or in elections. Because in a democracy as the Dominican Republic has, it evolves and it is up to the people of the Dominican Republic to manage that evolution… and to see what it looks like within the parties of Dominican Republic."
Translation to Spanish: "No, yo pienso que es muy importante que haya un sistema multipartidista fuerte en cualquier democracia. Pero, pienso que lo más importante es que sean los dominicanos los que decidan la forma que van a adoptar su sistema político. Los Estados Unidos no interfieren ni en la creación de partidos, ni en elecciones. Porque en una democracia, como la que tiene República Dominicana, es la democracia misma que evoluciona y es el pueblo dominicano el que debe asumir la función de determinar de qué forma manejar esta evolución y ver cómo va a evolucionar dentro de los partidos políticos", expresó el embajador Brewster.