Dominican Republic couriers slam Customs Agency's 'reprisal'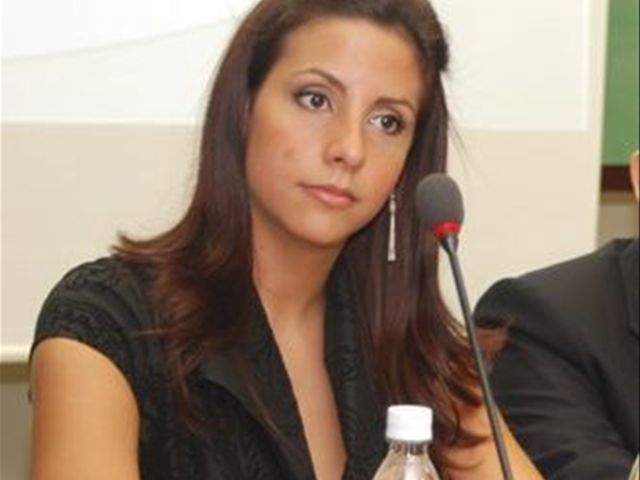 Santo Domingo.- The Customs Agency went quickly from talk to action as inspectors demanded financial statements from several courier offices at Las Americas International Airport Thursday, just hours after announcing a tax as high as 48% on online purchases of less than US$200.
Dominican Courier Companies Association (ASODEC) spokesperson Laura Castellanos called the inspections "reprisal" to intimidate them to halt their pressure in their dispute with Customs.
The Customs inspectors went to the offices of companies DHL, Fedex, Amerijet and United Parcel Service (UPS), whose manager is ASODEC president José Burdie.
"The situation of illegality in relation to this issue won't stop because they seek to intervene companies by using their power of inspection," Castellanos said, and noted that to request financial documents in that manner is unusual.
She said while the couriers are always willing to collaborate with Customs, "its request has gone beyond simple customs documentation, they've demanded accounting books and financial statements."