Keep an eye on me, Dominican Republic official tells the press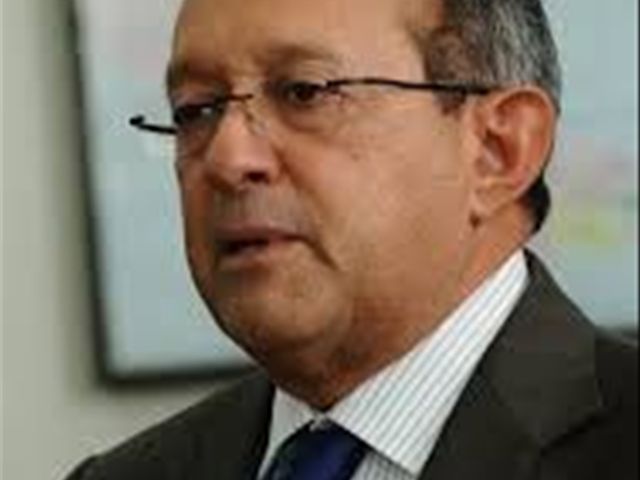 Santo Domingo.- In a rare show of transparency, Agriculture minister Angel Estevez on Wednesday said he wants to take the power to issue permits to import agro products out of that entity, because in his view that's a scourge, and asked the press to keep a close eye on his tenure.
"I want to remove that from the Agriculture Ministry because that is a scourge that envelops the ministers arriving there. "
"And that, God willing, will not wrap me up. Business is done with that and it's preferable to create a structure where one person from the Agriculture Ministry and one from Customs intervene, which has a lot to do with what happens with rice imports; a person from the Industry and Commerce Ministry and a person designated by the President," the official said.
Quoted by elcaribe.com.do, the official also called on the press to provide "close follow-up of his tenure and issue criticism whenever it deems necessary. "It's good that you bring it to our attention if you feel that we're not doing things well. We're working with a team and looking for the best technicians, because we want that the process is working properly."