Dominican Republic again braces for Haiti prison break(Update)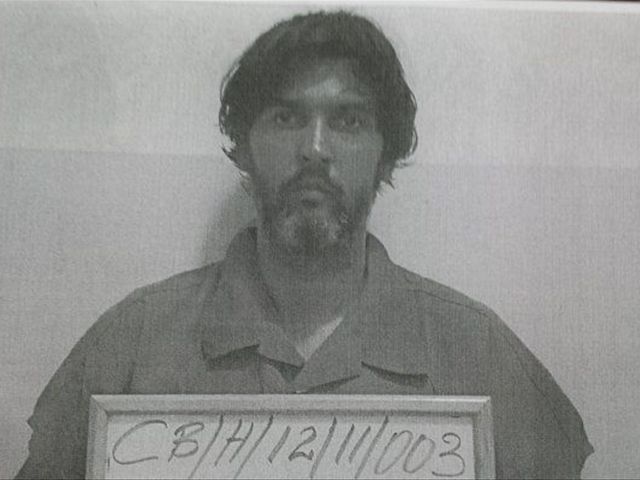 Santo Domingo.- Dominican Republic authorities brace once again for an onslaught of dangerous convicts from Haiti, after gunmen staged a daring raid on a prison and shot two guards, as hundreds of inmates fled in the confusion.
Haiti authorities quoted by EFE said the son of a prominent Haitian businessman and an unspecified number of inmates escaped from Haiti's main prison Sunday during what deputy police spokesman Gary Desrosiers calls an attack to break out Clifford Brandt, son of Fritz Brandt, detained since 2012 in connection with the kidnapping of at least two children.
Clifford Brandt, who ran a vehicle dealer, was arrested along with 19 others charged with kidnappings and who the Justice Ministry links to several attempted murders to allegedly destabilize the country.
In a statement Desrosiers said after a meeting of law enforcement and Government official, a US$25,000 reward was offered for information leading to Brandt's arrest.
The prison, located at the town of Croix-des-Bouquets 60 kilometers west of the Dominican Republic border, housed 899 convicts, for which Port-au-Prince warned its Dominican counterpart and ordered the border temporarily closed. Several local residents told The Associated Press that around 15 commandos staged the raid.
Precedent
After the Jan. 2010 quake several prisoners escaped from several prisons and fled to Dominican territory.
HCNN
The Haiti Caribbean News Network (HCNN) reports that Brandt is the leader of the gang of alleged kidnappers.