Dominican Republic's 'weak Justice' released ex colonel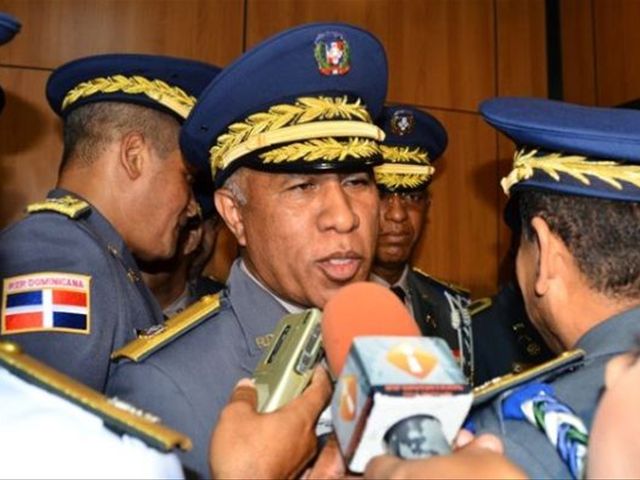 Santo Domingo.- National Police chief Manuel Castro Castillo on Wednesday said the release on bond of former police Col. Johan Liriano, linked to alleged drug traffickers and hired killers, is the result of "our weakJustice."
He said as policemen they did their job and provided all necessary evidence against the former official, who was being held during nine months in pre-trial detention at Najayo prison.
The San Cristobal (south) Instruction Court released Liriano on RD$100,000 bond and imposed a travel ban, among other restrictions.
The former colonel allegedly formed part of a ring of 13 people based in La Romana, headed by the fugitive Solomon Eusebio Rosario (Piki). The Police says the ring paid thugs to commit murders and collect debts from drug traffickers and money launderers.
Police also says Liriano is linked to the murders of hired killers Juan Felix Cordero Febles (Copelin) and Edgar Rafael Rijo Astacio (Maestrico).