Police nab cache of guns, assault rifle, near sleepy highland town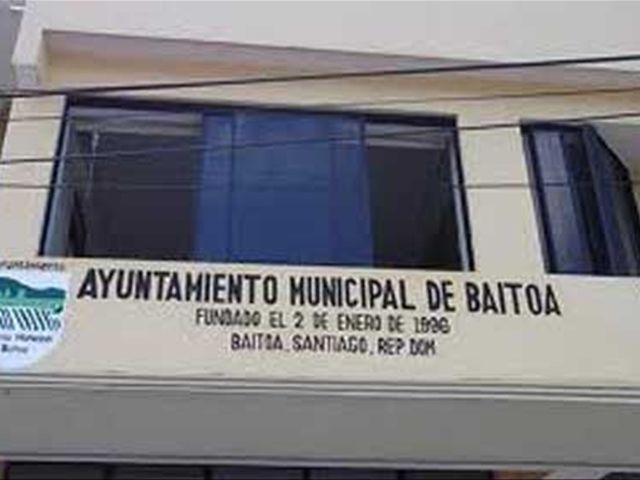 Santiago.- The National Police and the Prosecutor's Office on Wednesday announced the confiscation of a cache of weapons and other equipment in a house in Los Ciruelos of López, near the sleepy town of Baitoa, on the province's southern highlands.
National Police Cibao region spokesman Damian Arias said among the seized weapons figure several shotguns, revolvers, pistols and one assault rifle.
The official said several pistol clips, three rifle scopes, boxes of ammo, military two-way radio, camouflage uniforms and other gear were also seized, with one person arrested in connection with the case.