Senators : 30 of 32 colleagues agree with Loma Miranda National Park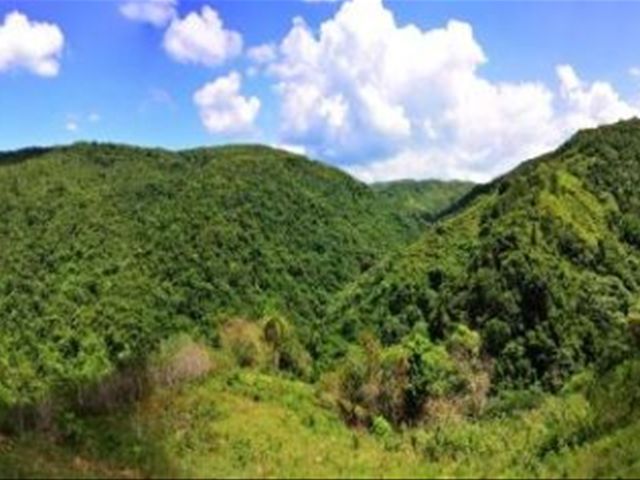 Santo Domingo.- Ruling PLD party senators Euclides Sánchez and Adriano Sánchez Roa on Thursday affirmed having the signatures of 30 colleagues for the bill to create Loma Miranda National Park, and would become Law in the second legislature starting next Saturday.
Euclides Sánchez reported that those who did not sign the initiative were senators Félix Nova, of Monseñor Noel province and Cristina Lizardo, because of her status as President-elected of the Senate.
He said Nova didn't sign because he opposes the National Park. "The Loma Miranda legislation remains a priority for the senators and is a majority consensus."
Opposition
Nova has warned that if the Glencore Falcondo mine isn't approved, thousands of residents in his province would be left without jobs.