Dominican Navy intercepts illegal boat trip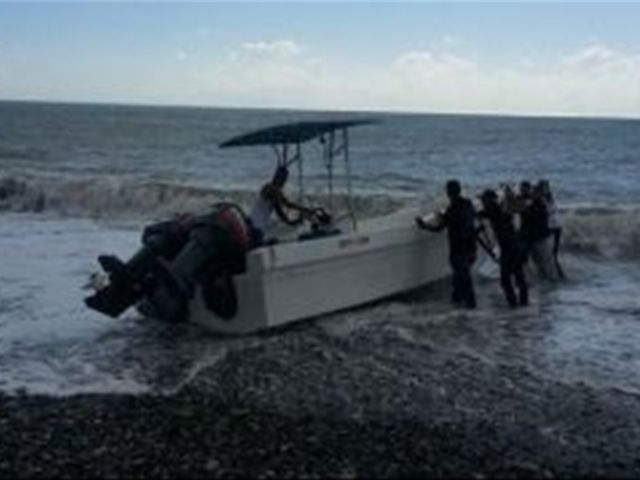 Santo Domingo.- the Dominican Navy(Armada) has arrested 49 Dominicans ( 29 men and 20 women) in the Playa Grandearea in the municipality of Cabrera in the northeastern province of MaríaTrinidad Sánchez (Nagua), as they tried to travel to Puerto Rico.
The Navy said boat that was being usedon the thwarted trip appears to have come from Puerto Rico, and that thesuspected organizers, whose identity and nationality were confirmed by thedetained travelers, fled in the boat when they realized that they were beingintercepted.
The communiqué from the Navy goes onto say that its vessels are engaged in a search on the high seas for the boatin question.
The would-be migrants were taken tothe Navy installations in Cabrera.