Prosecutor questioned on gun planting video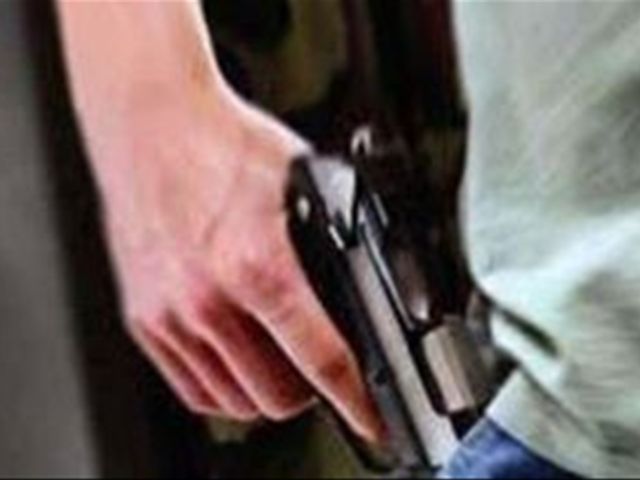 SantoDomingo.- The district prosecutor for San José de Ocoa, José Miguel CuevasPaulino, was interrogated yesterday at the Attorney General's office followingthe publication of a video showing him placing a firearm under a mattressduring a raid on the home of a self-confessed drug dealer, Erin Manuel Andújar(Peña).
CuevasPaulino was questioned for several hours about the incident.
The5-minute video shows a raid by the legal authorities on the home of the accused,during which the prosecutor is seen hiding the weapon before pointing to it asevidence against the accused.
The recording can be viewed on YouTube:
www.youtube.com/watch?v=7OSeRIWt2og