Main citizen complaint is robbery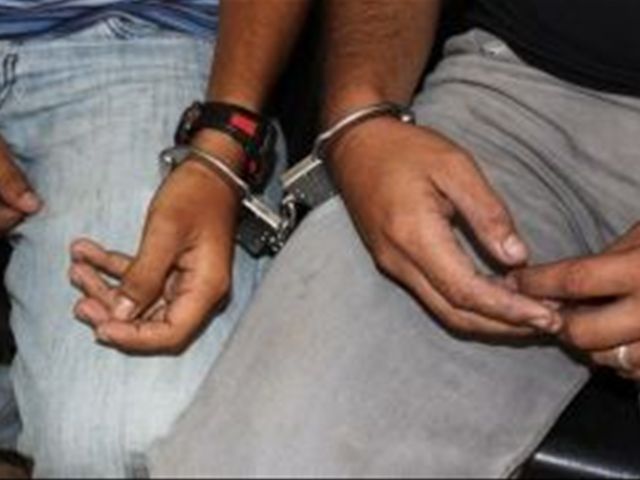 Santo Domingo.- Robberies and muggings, especiallyon the public streets, are the incidents most commonly reported by citizens atpolice stations around the country.
Every month these centers receive hundredsof reports ranging from cell phone theft to household appliances.
Of the 5,000 reports received during thefirst quarter of 2014, 2,457 were committed "on the street" which shows thatthis where citizens are least safe.
According to the Ministry of Interior andPolice, this figure represents 45% of the total number of robberies registeredduring this period.
Thousands of citizens report feelingunsafe on the streets, despite Police efforts to work harder against crime.
The true percentage of street robberies islikely to be much higher, since many people who are mugged do not report theincident. The second most common place for robberies between January and Junethis year was in people's homes, where according to official figures 1,443reports were received, equivalent to 27%.