Rains to continue today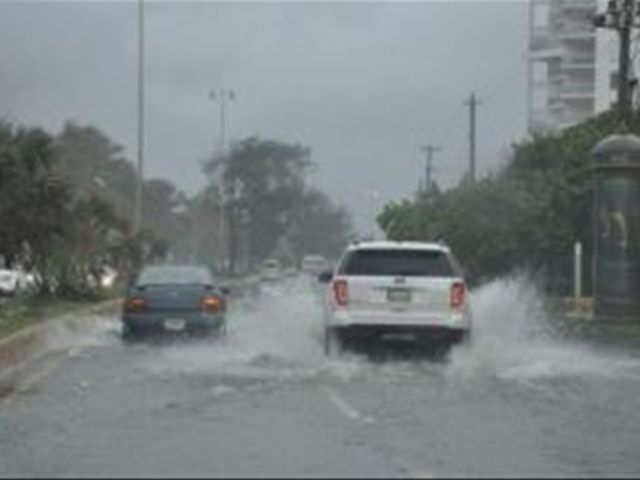 File photo.
Santo Domingo.-Scattered showers and isolated thunderstorms are forecast for Thursday afternoonand evening over the northeast, southeast, southwest and central cordillera. A weather system over the country that is moving westwards towards Haiti brought rains tomost areas yesterday.
The NationalMeteorological Office (Onamet) informed that it is monitoring the developmentof a wide low-pressure area causing heavy rain, thunderstorms and wind gustswith a 50% chance of becoming a tropical cyclone over the next two days.
Scattered showers wereregistered in the National District and Santo Domingo Province last night.