PRD urges government to optimize expenses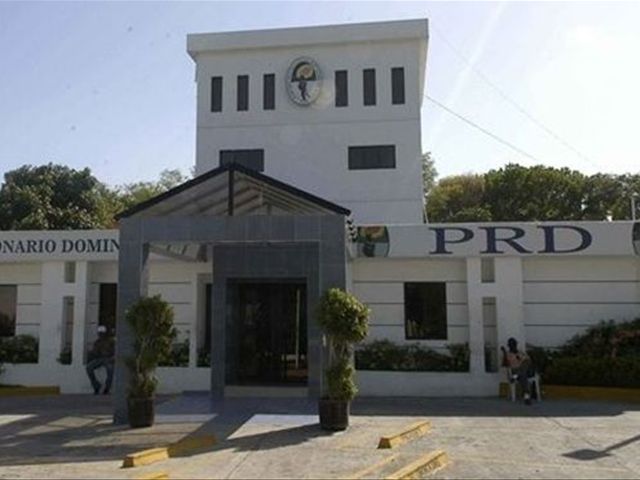 Santo Domingo.- The PRD Economics Department director Yvan Rodriguez said Tuesday that before continuing the dizzying run of public debt or trying to create new taxes, the government should reduce and rationalize public expenditure policy.
Rodriguez, quoted by elnuevodiario.com.do, pointed out that neither the people nor the productive consumer and commercial sectors are able to assimilate new taxes, so a tax reform either in the short term or the medium term should not occur.
The economist said that the PLD government must restrict public expenditures, in which there are lines that can be reduced and optimized, the paper reported.