Radical priest calls three days of mourning for Loma Miranda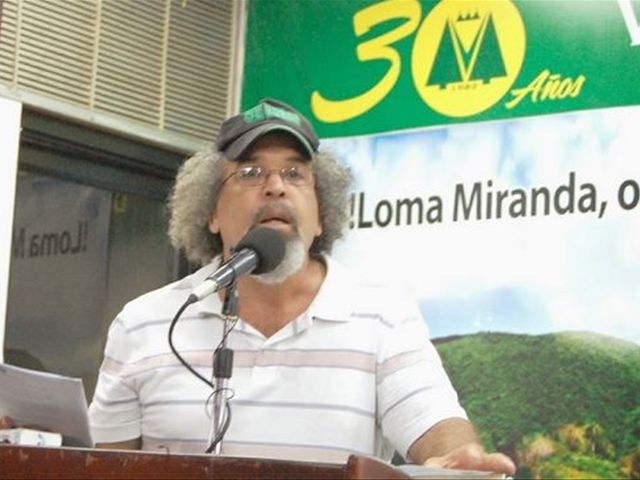 Santo Domingo.- Radical priest Rogelio Cruz yesterday categorically rejected President Danilo Medina's decision to veto the legislation that established Loma Miranda National Park and called three days of mourning. He also announced a rally for Wednesday at 10:00 am to protest against the measure.
"Moms, dads, teachers, students, employees, from tomorrow on there will be three days of mourning. Danilo said: I will do as UNDP says, and nothing, I'll do what the senators say, and nothing… What is worse, he did not even have the courage to read it, another had to read it; he's been disrespectful to the people," said Rogelio via Facebook, as El Nuevo Diario reports.
According to Rogelio, with its veto, the Government has done what it never did, "which makes us realize once more that we have no authority, we are an orphan people."