Top official slams the UN's 'fundraising with statelessness'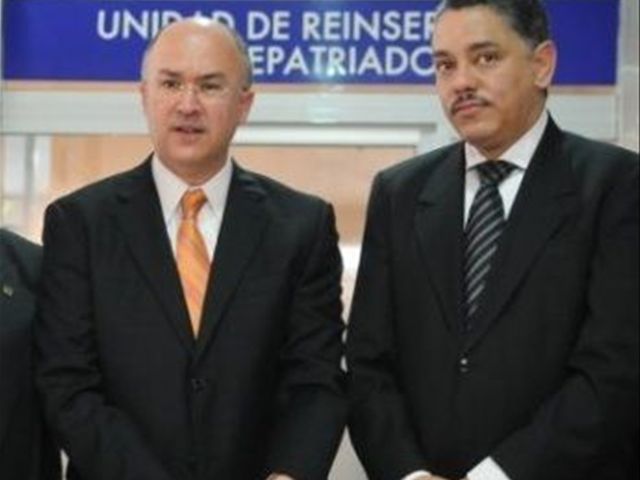 Santo Domingo.- Immigration Agency director José Ricardo Taveras on Tuesday called on the UN High Commissioner for Refugees and Migrants – UNHCR – to focus on issues within its jurisdiction.
He called the use of Juliana Deguis at its international conference in Spain as an example of a stateless person "a gross manipulation."
"The UNHCR's jurisdiction is refugees, and by way of consequence, the issue of nationality escapes the jurisdiction of international bodies," the official said, and noted that Deguis is a foreign citizen who was naturalized by a special law.
"Juliana is being offered a trip and she's assuming it, and I would advise her that instead of being seduced by these people who're in fact instrumentalizing a fundraising speech, because that's all it is, the instrumentalization of Juliana as a figure of a stateless person is a gross manipulation, regardless of who does it. Neither she nor any of those who've been naturalized are stateless persons," he said.
He said there's a crisis of undocumented people in the country, not statelessness and if the UNHCR wants to help, it should help with documentation. "What are they thinking? They should finance an institution similar to the Central Electoral Board (JCE) in Haiti."
Taveras spoke prior to the opening of the offices of the Justice Ministry's Reintegration Unit for Repatriates, at Plaza Francesa on Lincoln Av., headed by Justice minister Francisco Domínguez