Not all deported Dominicans are criminals: Justice Minister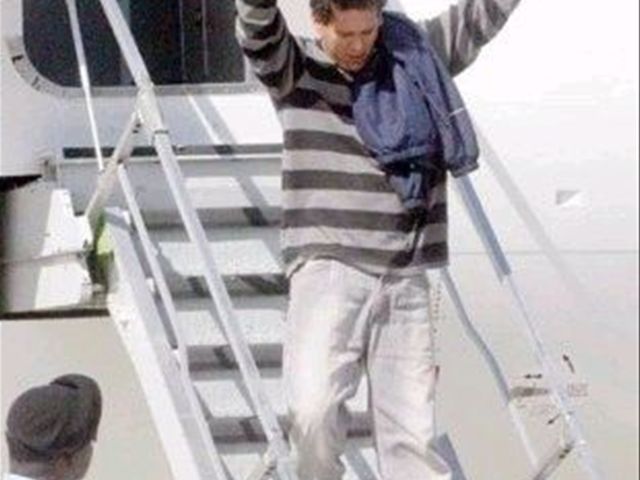 Santo Domingo.- Justice minister Francisco Domínguez on Tuesday said for many reasons, hundreds of Dominicans return to the country in adverse conditions.
"Today the Dominican government aims to create a space here for citizens arriving as returnees can go forward, to transform their existence, so their children, mothers, fathers, their partners are proud of them, so they can again be recognized as every deserving human being, as a man, as a woman of good, who does what they have to do," the official said.
"Statistically speaking, it's neither true nor remotely true that the crimes that take place here are perpetrated by Dominicans who come from abroad," the official said.
He noted however that that doesn't mean that all returnees return and reinsert themselves, rather that most of those now living in the country assume their mistakes and try to make amends.
Domínguez spoke at the ribbon cutting for the offices of the Justice Ministry's Repatriates Reintegration Unit, at Plaza Francesa on Lincoln Av., which will provide support and guidance for repatriated Dominicans.