Executive jet goes missing after takeoff in Dominican Republic(Update)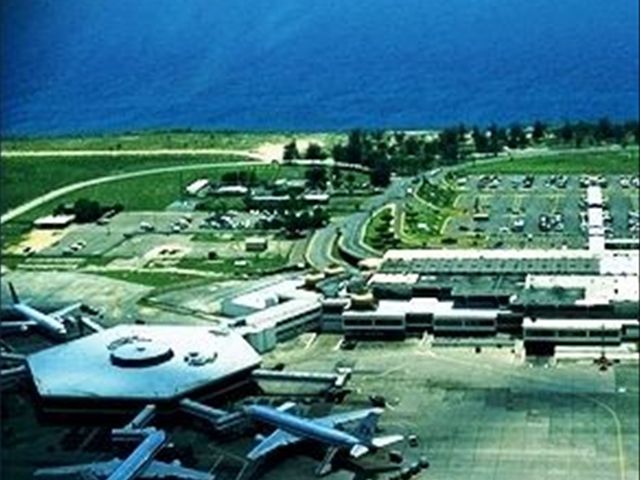 Santo Domingo.- The Dominican Civil Aviation Institute has confirmed that the plane failed to follow the flight plan submitted.
FILE. Local media report that an executive jet has gone missing after departing 10:42pm from Las Americas Airport (AILA) and whose flight plan was presumably submitted to aviation authorities to land at Punta Cana International Airport.
Local authorities investigate the whereabouts of the plane, a 12-passenger Hawker 125, registry N600AE, reportedly parked at AILA's south ramp during the last five months.
The Civil Aviation Institute (IDAC) said it has notified national authorities to launch an investigation and locate the plane's last point of contact, reportedly 10 minutes into the flight.