Drug trafficking suspected on missing jet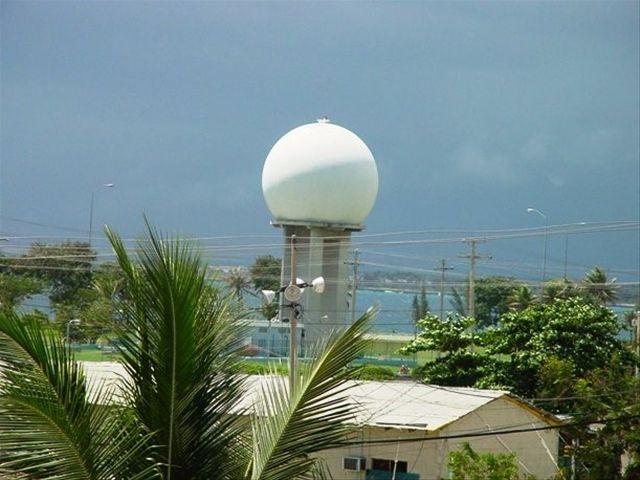 Santo Domingo.- U.S. Aeronautics security agencies in Miami determined that the plane reported missing after takeoff from Las Americas International Airport headed to Punta Cana changed course toward Venezuela, and to Honduras from there.
Although information is still sketchy the aircraft is suspected of heading towards Venezuela to pick up drugs, fly to Honduras and then Mexico, where Mexican drug cartels smuggle it to the U.S.
The 12-passenger Hawker jet with U.S. registration N600AE and reportedly for several months was registered at the airport of the Americas.
The plane, whose pilots have been unofficially identified as Venezuelan nationals Fabio Urbina and Héctor Ríos, took off at 10:40pm toward Punta Cana, but just 10 minutes into the flight the Las Americas control tower noted that it veered sharply from that route, and lost by radar around 60 nautical miles south of the terminal.
On Thursday Dominican Aviation (IDAC) authorities confirmed the incident, pointing out that the aircraft failed to follow its flight plan.
Local media report that the crew bought US$2,000 worth of jet fuel.
Precedent
Early last year a twin-engine plane was stolen from La Isabela International Airport, and found several weeks later in a forest in Venezuela.