Ex-LA Dodgers slugger faces felony charges: Watchdog agency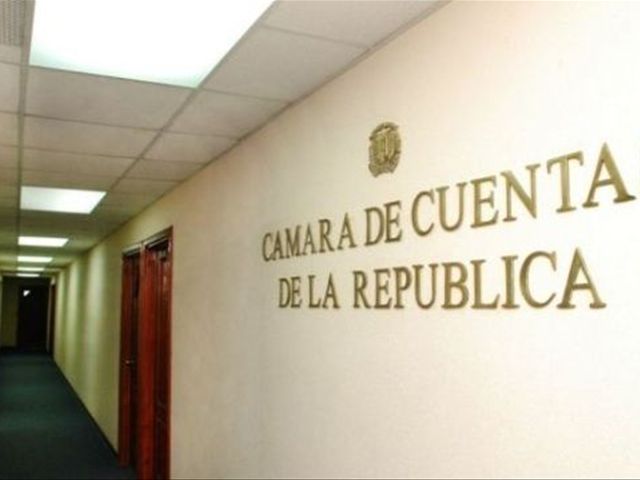 Santo Domingo.- An Accounts Chamber audit of the southern city of San Cristóbal revealed irregularities of more than RD$70.0 million during 2011, the second implicating its Mayor and former Las Angeles Dodgers slugger Raul Mondesi, and just 11 days after a raid of his offices.
Among the irregularities found, the oversight agency cites the purchase of materials, toys, tires and other items in violation of Government Purchasing Law 340-06.
It also found retentions of taxes not transferred to the Internal Taxes Agency (DGII) and vehicle rentals without support documents.
The Accounts Chamber said the Mayor's Office hired people who work in other agencies and close relatives, bought fuel without specifying distribution, varied disbursements for public works, accrued a debt with the Social Security Treasury, among other irregularities.
It said it delivered the audit to the Justice Ministry's Anticorruption Unit on Thursday, on evidence of criminal activity, including more than RD$11 million spent to rent vehicles, heavy equipment and trucks without documents to justify it.
Related: http://www.dominicantoday.com/dr/local/2014/9/4/52623/Search-in-city-council-targets-ex-LA-Dodgers-slugger