Dominican Republic-Haiti high-level talks postponed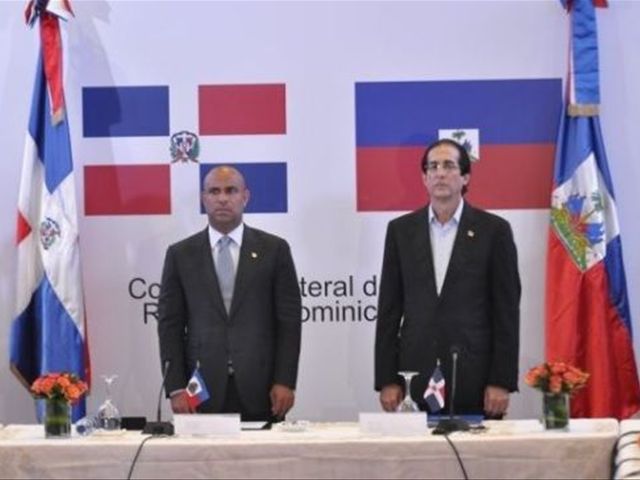 Santo Domingo.- The meeting of the Dominican Republic and Haiti high-level representatives, which had been scheduled for Monday, has been postponed, a National Palace source said Friday.
According to the source, who asked to remain anonymous, the reason for the postponement was that some of the 12 Dominican businessmen attending the meeting, including the National Business Council (Conep) president Manuel Diez, are not in the country. The source did not mention the new date.
The meeting was intended to set up a mechanism for trade development at the border that would allow Dominican entrepreneurs to do business without crossing the border and vice versa.
The source also said that Presidency chief of staff Gustavo Montalvo would represent the Dominican government in talks, but in terms of a facilitator. Both parts were supposed to meet Monday in Petionville, Port au Prince.