Government Ethics chief: Cockfighter's arrest a 'show & spectacle'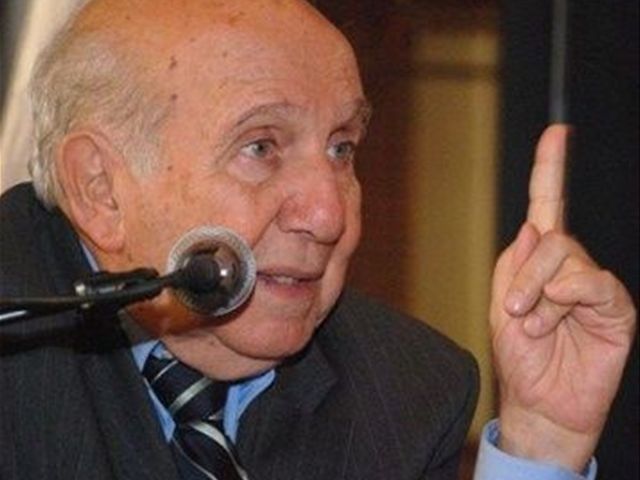 Santo Domingo.- Government Ethics Commission director Marino Vinicio Castillo (Vincho) on Monday called the raids and subsequent arrest of money-laundering Winston Rizik (El Gallero) "a show and a spectacle."
"The first thing that should've been done in this case was to examine the ruling which awarded this man, examine his history, all these elements suddenly emerge, drug, weapons. Where do all these findings come from,?" he said.
Castillo's statement comes in the wake of claims by Rizik that the brothers Pascual and Julio C. Cabrera Ruiz, from La Romana, are behind his incarceration.