Polls boost calls for Dominican Republic leader's reelection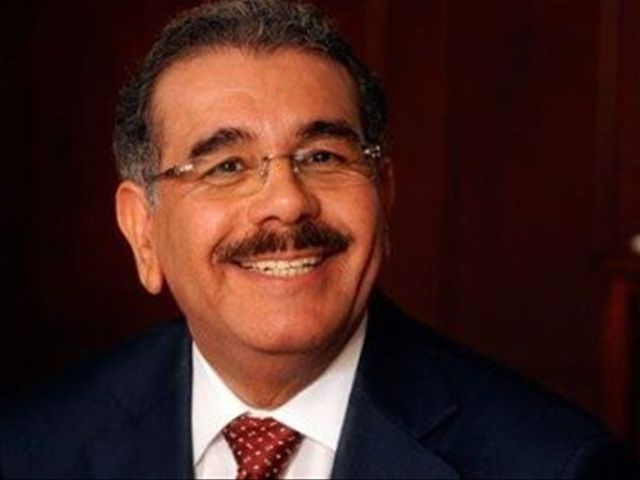 Santo Domingo.- A Gallup-Hoy survey published this week found that president Danilo Medina's high approval, above 80%, continues into the second half of his term in office, which spurs his supporters to call for a constitutional amendment to allow his reelection.
The poll also shows that voter support for Dominican Republic's main opposition party (PRD) has plummeted, as its breakaway faction now called the Modern Revolutionary Party (PRM) emerges as the second political force, with Luis Abinader as its most likely presidential candidate.
Medina's high popularity continues at the start of the second half of his term, as two-thirds of the population support a Constitutional amendment leading to a reelection bid.
The Gallup-Hoy survey conducted from August 29 to September 2 found that when asked whether they approved or disapproved of Medina's job performance, 91% said yes, and 81% agreed that he keeps his promises.
This and other polls however were made before his veto of the controversial legislation which would've created Loma Miranda National Park, considered his most unpopular decision.
Gallup-Hoy didn't provide a margin of error for the survey.