Two Dominicans nabbed trafficking 36 Haitians in western city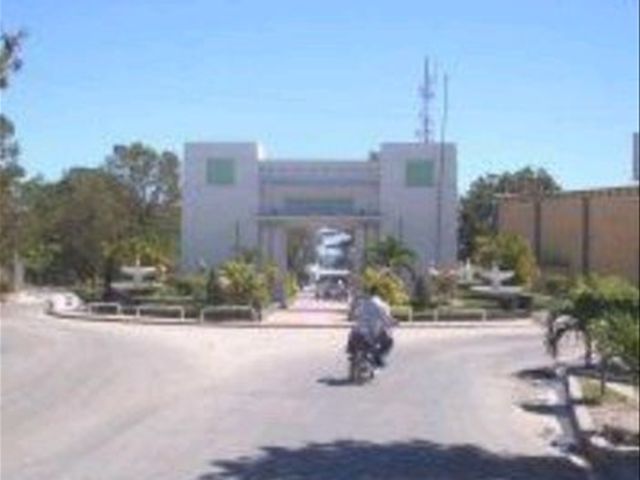 Barahona, Dominican Republic.- Police agents in Barahona found 36 undocumented Haitians in a hotel awaiting transfer to the capital and other cities, and arrested two Dominicans, who allegedly charged each foreigner RD$5,000 for the first leg of the trip, between Jimaní and Barahona.
The police said Fabio Ramon Vasquez, 61, and Terrero Genaro, 64, were detained for transporting the Haitians from the border area, including 31 men, two children ages 7 and 2, and three women.
The police said the Haitians, who were lodged in the Hotel San Rafael downtown, will be handed over to immigration agents, whereas the Dominicans will be questioned prior to arraignment.