Authorities charge agent with killing Haitian in capital barrio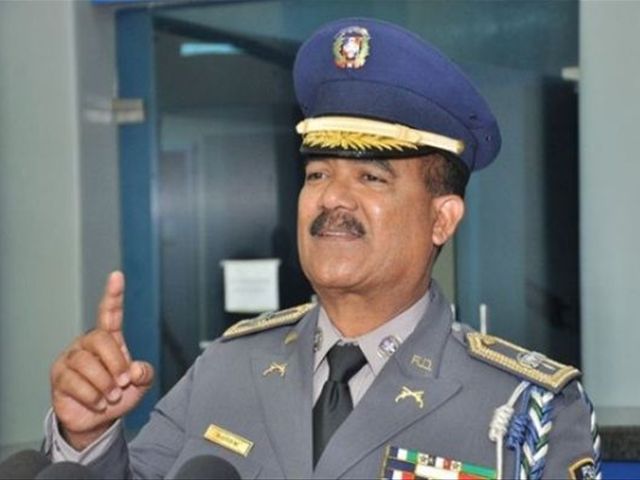 Santo Domingo.- The National District Office of the Prosecutor on Monday said the autopsy and the coroner discard the possibility of a struggle leading to accidental gunfire as claims the police officer accused of murdering a Haitian in the 27 de Febrero barrio of the capital on Saturday.
It said the prosecutor will request pretrial incarceration for the accused, 2nd Lt. José Suriel when he's arraigned by a National District court tomorrow Wednesday.
The death of Yanisel Yan (Sedien), 20, spurred a strong protest by Haitian nationals, which left two journalists and two cameramen wounded.
On Sunday the National Police said it investigates two agents and 12 Haitian nationals in connection with the incident, while the Office of the Prosecutor on Monday tweeted that only Suriel has been charged.