Evidence on its ex envoy's sex abuse case 'sent to the Vatican'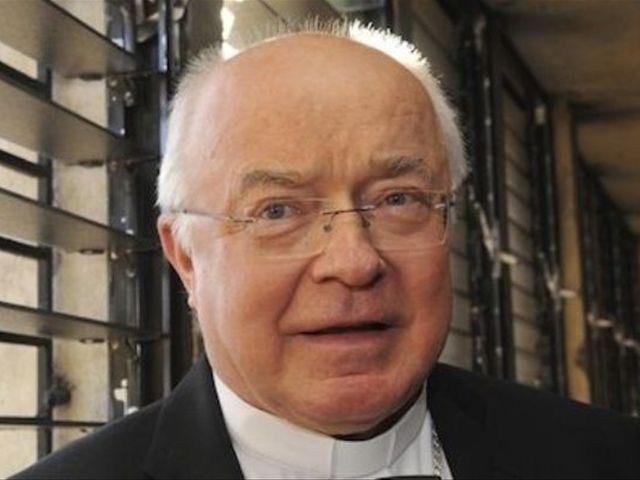 Santo Domingo.- Justice minister Francisco Domínguez revealed Wednesday that most of the evidence has been sent to the Vatican against its former envoy Jozef Wesolowski, who is under house arrest in the Holy See, charged with of paedophilia by the Church.
The official called fair and correct the former diplomat's arrest, for the alleged sexual abuse of several boys when he was the Vatican's Ambassador from 2008 until ousted last year.
Domínguez said according to the Vatican State's proceedings, an investigating judge has conducted a full probe into the case and expects that a criminal trial would "obtain a conviction similar to the laws here."