Haitians' rights groups again charge the government on human rights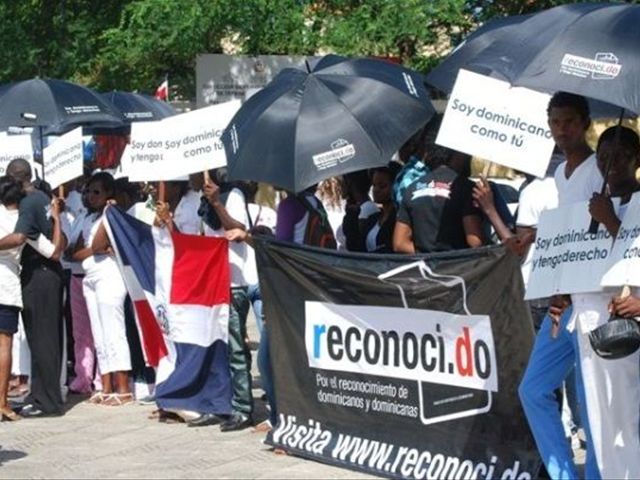 Santo Domingo.- Local organizations that defend Haitians' rights have filed a complaint against Interior and Police minister José Ramón Fadul and Central Electoral Board (JCE) president Roberto Rosario.
Rosario himself made the announcement, and said the complaint was filed before the Inter-American Commission on Human Rights (IACHR), for allegedly violating Naturalization Law 169/14.
He said he was made aware of a hearing on the complaint tp take place in the IACHR at the end of October.
Rosario said thus far Interior and Police hasn't submitted any of the cases to the JCE, of the more than 800 foreigners who've opted for regularization, for not being registered in the civil registry books.
He said they've already designed the ID cards for the foreigners who've chosen regularization, which will be provided by the JCE at Interior and Police's request. "That's (Regularization Plan) going very well and has been very successful."
The National Plan to Regularize Foreigners grants an immigration status to foreigners living in the country irregularly.