Agents raid villas in Dominican Republic's most exclusive resort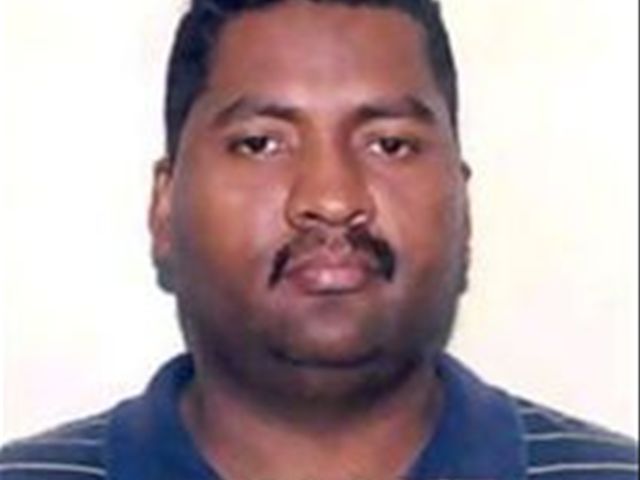 La Romana, Dominican Republic.- Antinarcotics (DNCD) and Justice Ministry agents on Tuesday raided two villas in the upscale resort of Casa de Campo, reportedly owned by alleged drug trafficker Jesus Pascual Cabrera, rival of the detained Winston Rizik 'El Gallero' (cockfighter).
Although the La Romana Office of the Prosecutor officials showed a bench warrant top carry out the raid, declined requests for details. There were no arrests.
The agents of the DNCD and of the Justice Ministry's Anti-money Laundering Unit asset went to several places in the resort, and searched villa #69, reportedly owned by Cabrera.
The raid comes after Rizik's insistence that the brothers Jesús Pascual and Julio César Cabrera should be interrogated about money laundering.
The National Police and the DNCD have revealed Jesús Pascual Cabrera's long criminal record on drug trafficking and organized crime.
Rap sheet
The DNCD arrested Jesús Pascual Cabrera Ruiz on December 2, 1998, together with Carmelo Pérez Diloné (Bimbin) and Martín Cedeño (Andrés) with 1.7 kilos of cocaine.
Jesus P. Cabrera was sentenced to 30 years in prison on February 2, 1998, but acquitted October 31, 2001.
In its 2000 report the United States Department of State called Cabrera Ruiz's arrest the most significant achievement in the Dominican Republic, since it led to the confiscation of more than one ton of cocaine and 1.4 million dollars seized.