Dominican doctors rebuff blame in toddler's deaths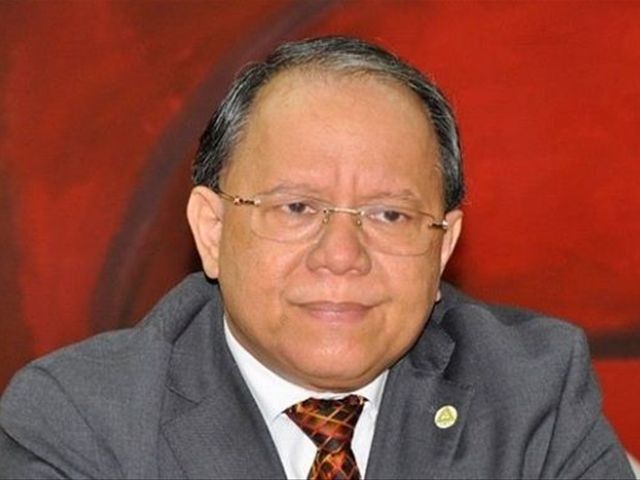 Santo Domingo.- The Dominican Medical Guild (CMD) warned Monday that it will not accept any kind of penalties for the death of 11 toddlers at Robert Reid Cabral children's hospital one week ago, as the hospital's physicians declared themselves in permanent session yesterday afternoon.
Wearing black armbands as a sign of mourning over accusations of negligence and the firing of director Dr. Rosa Paulino, the doctors demand the removed the term "negligence" from the report of the commission named by president Danilo Medina to probe the deaths.
Shouting "we're mourning Robert Reid," hosptial medical personnel and workers called the firing of Paulino a lack of consideration, because in their it's the government to blame for its precariousness.
CMD president Pedro Sing demanded the Guild's right to advise the government on health issues and also demanded that the word 'negligence" be stricken from the investigative commission's report."