Dominican Republic can extradite former Vatican envoy: Think tank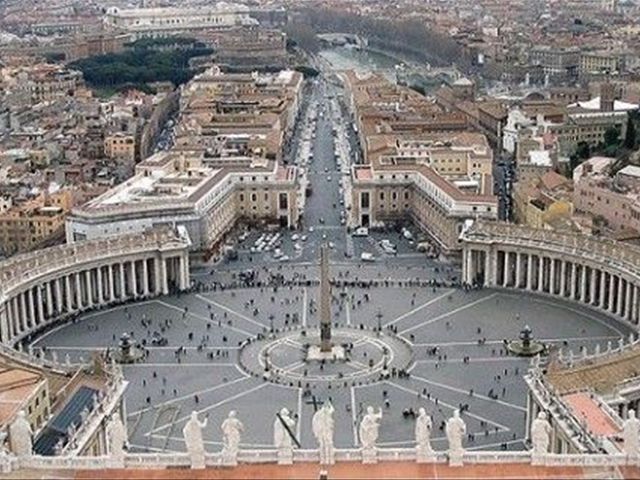 Santo Domingo.- The Dominican Judicial Observatory (OJD) of the think tank Funglode on Wednesday said the country has legal options to seek the extradition of former Vatican envoy Josef Wesolowski, charged with sexually abusing minors in Dominican Republic, EFE reports.
The Polish-born defrocked bishop, 66, is accused of abusing minors during his stay in the country, from January 2008 to August 2013, and of possession of child pornography in Italy.
Justice minister Francisco Domínguez in September said Wesolowski's trial could begin later this year or the beginning of 2015, but in the Vatican.
The analysis by OJD criminal justice researchers Junior Santana and Héctor Peña notes that the Dominican State can exercise its criminal jurisdiction as stipulated in the Optional Protocol to the Convention on the Rights of the Child on the Sale of Children, Child Prostitution and Child Pornography.
"The analysis explains that States which have ratified this international instrument, as is the case of Dominican Republic and the Vatican, can make extradition possible even if there's no agreement," the Observatory said.
The OJD researchers add that although extradition for a criminal proceeding is possible in the Dominican Republic, "if tried in Italy, the sentence could be over six years in prison."