Warrant issued for alleged kingpin in turf war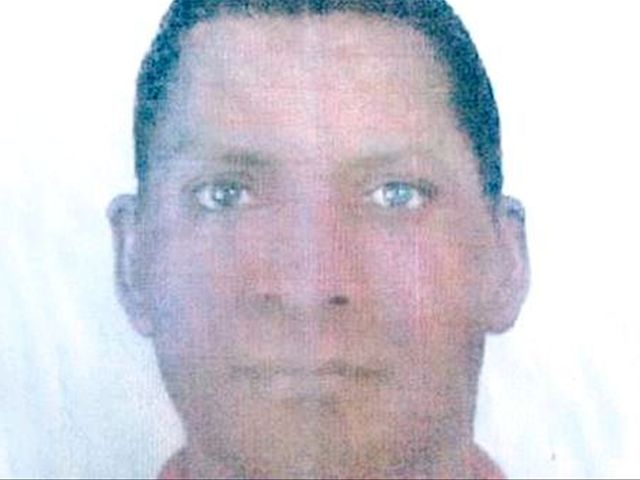 Santo Domingo.- The Justice Ministry on Thursday said a warrant was issued for the arrest of Pascual Cabrera Ruiz and that it has blocked his bank accounts on alleged links to drug trafficking and money laundering.
Cabrera and his brother Julio César Cabrera have been accused by the detainee Winston Rizik "El Gallero" (Cockfighter), of plotting to kill him, in a reported turf war linked to former kingpin Ramon A. del Rosario Puente (Toño Leña), now serving a prison sentence in Puerto Rico, and Puerto Rican kingpin Jose David Figueroa Agosto, now being held in New York.
Anti-money Laundering Unit director Germán Miranda said weapons, electronic devices and various types of documents were seized as evidence during raids at villas in La Romana and Villa Altagracia, allegedly Cabrera's property, buy didn't specify dates.
He said the ongoing investigation into money laundering led to the warrant of arrest against Cabrera, as well as the freezing of bank assets and liens on eight vehicles.
"I'm calling on prosecutor Villalona; I do so publicly, that this case mustn't die here. I could be sentenced, or be released, but this should come to an end already, and just line I am here, I hope that Pascual and Julio Cesar Cabrera Ruiz arrive here and have their chance to talk to this Republic and our people, as I have spoken and I have been remitted to the courts," Rizik said the same day he surrendered to authorities.
Miranda said two 12-gauge shotguns remotely fired from under a staircase, ammo, digital devices and photos were found in Villa Altagracia, as well as documents linked to Cabrera Ruiz and his wife Claribel Amparo, whereas documentary evidence was seized at the resort Casa de Campo, in La Romana.