Dominican Republic's most wanted 'fled to Europe'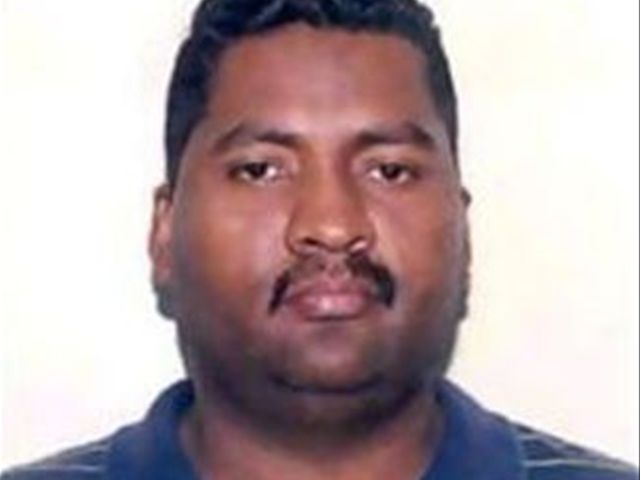 Santo Domingo.- The Justice Ministry on Wednesday asked Interpol to arrest Jesus Pascual Cabrera Ruiz on charges of money laundering and drug trafficking.
In a statement, Money-laundering Unit prosecutor German Miranda said local authorities coordinate the manhunt with Interpol's European Police Office (Europol), after a tip that Cabrera could be in Europe.
As part of the investigation raids have been conducted and properties and vehicles seized from Cabrera and associates in Villa Altagracia, San Cristobal, La Romana Higuey and Bavaro, among others, as well as the freezing of bank accounts..
"These operations will continue in order to completely dismantle the alleged laundering and drug trafficking network and its ramifications," the official said of Cabrera, currently the country's most wanted fugitive.