Dominican Republic lawmakers: Time to snub Human Rights Court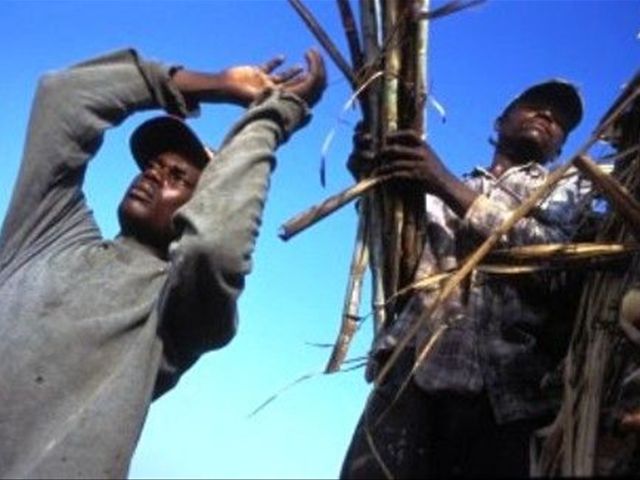 Santo Domingo.- Wednesday's ruling handed down by the Inter-American Court of Human Rights (IACHR) which condemns Dominican Republic for repatriating Haitians prompted quick rebuke by lawmakers, including National District senator Reinaldo Pared, who called it "abhorrent and totally biased," since in his view it violates the country's right to enforce its policy on immigrants.
For Espaillat province senator José Rafael Vargas, the ruling isn't binding to the Dominican Republic, because the Court's vilation of sovereignty rights is a reason not to comply with its sentence. "Dominican Republic should adopt the same attitude as other countries because we have our immigration system."
Vargas cited the attitude taken by the late Venezuela president Hugo Chavez, who canceled Caracas's membership in the IACHR, and Ecuador leader Rafael Correa and Bolivia president Evo Morales, who've have spoken out against its rulings.
National District deputy Vinicio Castillo said the ruling incites rebellion and a coup against the Constitution, noting that it's the government's opportunity to "marry glory" by pulling out of the IACHR. "I call on the military to send troops to the border, because after this ruling Haiti can feel encouraged to enter the country."
The Inter-American Court of Human Rights (IACHR) ordered the Dominican government redress the alleged violation of various rights when deporting Haitians ??from 1990 to 2000.