Another confusing standoff; this time Holiday Inn Hotel(Update)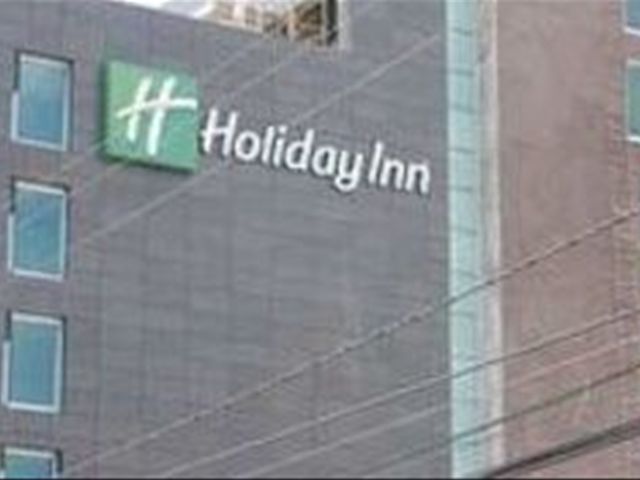 Santo Domingo.- The Police near Tuesday noon said it seized guns, tape and knives inside the white BMW auto left by a group of men early Tuesday, when they allegedly tried to kidnap Venezuelan businessman Luis Rios Virla, who arrived Monday to collect a US$2.5 million debt from the bank Peravia.
FILE. The National Police questions around 20 people, allegedly from the National District Office of the Prosecutor and several employees of the Holiday Inn Hotel, in the heels of a "confusing incident" right in the middle of downtown
A group claiming to be officers of the National District Office of the Prosecutor arrived early Tuesday to conduct a raid in the lodging of Venezuelan businessman Luis Ríos Virla, but it was reportedly to serve a lien against the business. Rios reportedly came to the country to collect a US$2.5 million debt in a local bank.
Both Holiday Inn hotel staff and the alleged officers were taken to the Naco police precinct for questioning, to clarify the standoff.
Another confusing incident
In yet another confusing incident involving court notices, the offices of newspaper Diario LIbre -alson on Lincoln Av.- were the target of a tense confrontation last week, when a court official tried to serve notices of a lien resulting from a lasuit against the dayly, filed by political columnist Raúl Pérez Peña (El Bacho).