Special judge will mull indictment in senator's embezzlement case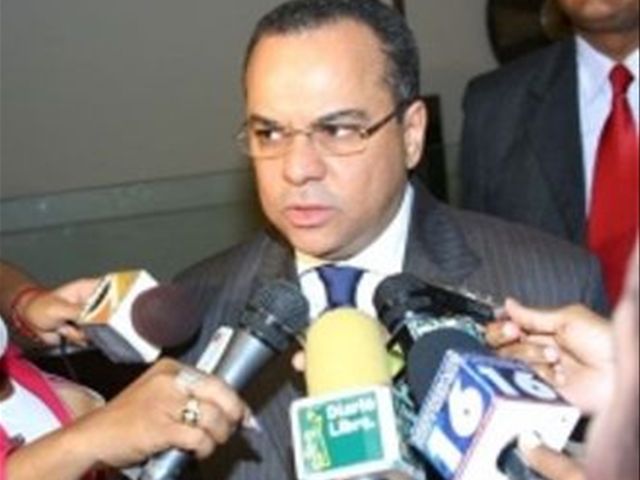 Santo Domingo.- The Supreme Court on Tuesday appointed justice Alejandro Moscoso as special judge to hear the merits of the indictment on embezzlement charges against senator Felix Bautista.
Chief justice Mariano German signed the document and instructs its delivery to the Justice Ministry, and comes one week after justice Frank Soto recused himself from hearing the case linked to Rofi real estate holdings, in which Bautista figures as its main shareholder.
The decision comes after a challenge against Soto filed by Junio Ramirez, head of the attorneys association CONA).
The CONA claimed that Soto is disqualified since he's a member of the ruling PLD party's Central Committee.
Bautista, one of former president Leonel Fernandez's closest collaborators, has been accused of embezzlement during his tenure as head of the powerful State Works Engineers Supervisory Office (OISOE).