Dominican Republic opts to target drug kingpins' money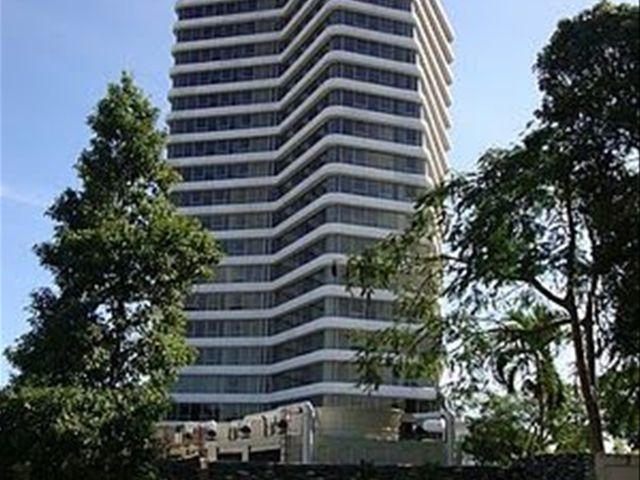 Santo Domingo.- The authorities, rather than focusing on catching drug dealers "red handed" have chosen to investigate other areas uses as camouflage to distribute, supply and sell, to secure arrest and subsequently an tougher sentence.
Justice minister Francisco Dominguez said the shift in strategy in investigating those organizations has managed to dethrone Dominican Republic's three alleged top kingpins in recent months: Winston Rizik "El Gallero" being held in La Vega's prison; Pascual Cabrera, believed to have fled the country and Rizik' "archenemy," and Pascual Martinez "El Chino," also on the loose.
Speaking during the Corripio media group's weekly luncheon, the official said the country's current fight against drug cartels is likely the toughest waged in decades.
He said Rizik, Cabrera and Cordero are more dangerous than former Army captain Quirino Paulino "El Don" and Puerto Rican kingpin Jose Figueroa Agosto "Junior Capsula."
Dominguez said all six have strong links to the military, politicians and other sectors power, for which the authorities work to dismantle the connection. "We must fight to institutionalize the investigative agencies, such as the DNCD, police, judges and primary entities whose role is prosecution."