President Danilo Medina turns 63 today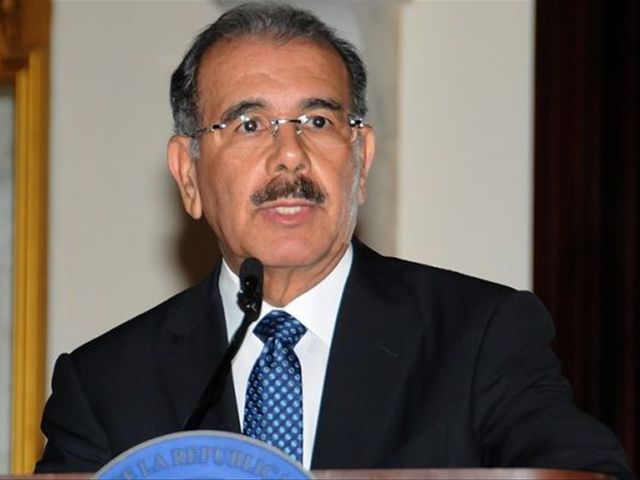 Santo Domingo.– Dominican President Danilo Medina is celebrating his 63rd birthday today in the privacy of his home and family residence, discarding again the pomp practiced by all of his predecessors.
By this time last year, the president traveled to Barraquito, Villa Riva, in Duarte province, where he made a surprise visit.
Medina was born on November 10, 1951 in Arroyo Cano, a rural community in the southern Dominican province of San Juan. He is the oldest of eight children fathered by Juan Pablo Medina and Amelia Sanchez (deceased), small landowners in that district.
President Medina married in 1987 to psychologist Candida Montilla. They have three daughters: Candy Sibely, Vanessa Daniela and Ana Paula.
His family environment, humble origins and great politicization that existed in his native San Juan, helped him to develop a keen social awareness and a commitment to deep change in the material conditions affecting his community and his own family.