Ruling party still has sizeable edge over rivals: Poll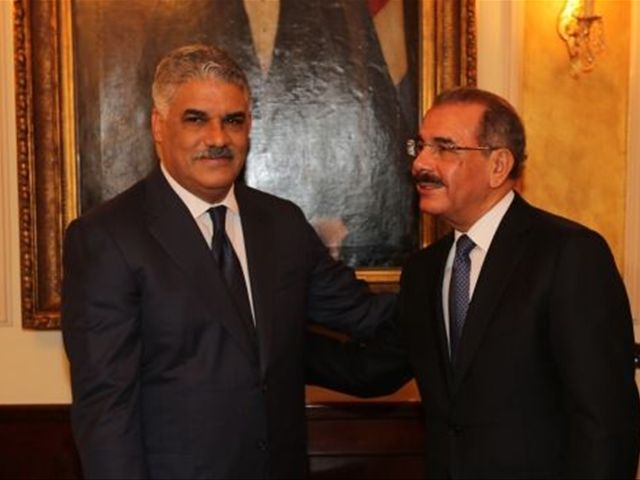 Santo Domingo.- The ruling PLD party still has a considerable edge over the PRD, PRSC and PRM parties, according to the latest poll by Penn, Schoen & Berland.
The PLD is the best option for 55% of the voting population, seven percentage points higher than the figure found by the pollster in April.
Regarding political figures, president Danilo Medina has the highest net favorable rating with 50%, whereas opposition PRD party president Miguel Vargas has the lowest, at 7%
Penn, Schoen & Berland spokesman Bernardo Vega revealed the poll results Thursday on El Despertador, Channel 9, which found that Medina's job approval rating is 61%, compared with 9 percent disapproval.
Fails on violence
When asked if Medina's Administration has managed to cut the violence, 60 percent said no while 39 responded yes.
The poll also said the voters give Medina's administration 87 points out of 100, compared with Fernandez's 50 out of 100.