Dominican elite takes society hostage: Industry leader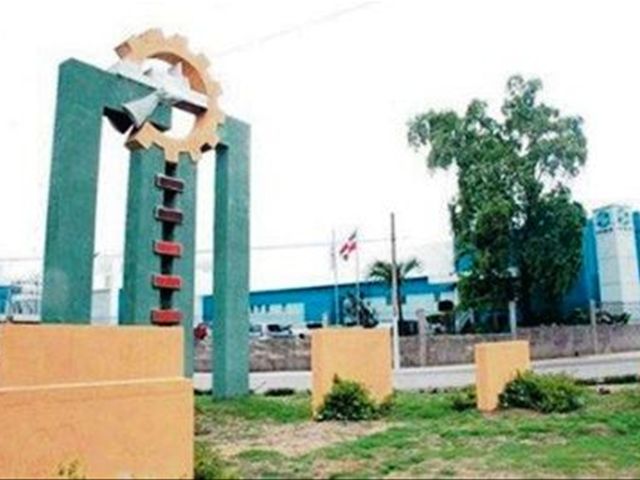 Dominican Republic.- The Greater Santo Domingo industries grouped in the AEIH on Sunday called the actions of the influential groups "deplorable," always looking to condition under their will and interests, all processes which occur country.
AEIH president Victor Castro said it's regretful that in the talks leading to a reform of the Labor Code the sector which employs 97% of the country's workforce has been left out; the small and medium companies.
"No one takes into account the business base, which is in SMEs, and there's a union leadership which represents no one, since the voice of the workers isn't felt as such," he said, noting that the counterpart is yet another business elite which in his view, "doesn't yield spaces."
Castro warned against continuing to allow "those powers that be," including economic and political personalities, to impose their will on all important crossroads "as if we live under a society taken hostage."
He slammed the elites for in his view imposing their will, "who stop at nothing and seek to control everything, extend social inequality and block the functioning of the rule of law under which citizens deserve to live. I don't envision real progress in the country while exclusions and a dominance of the minorities persist," Castro said.