Landmark ruling fuels mistrust of the country's Electoral Board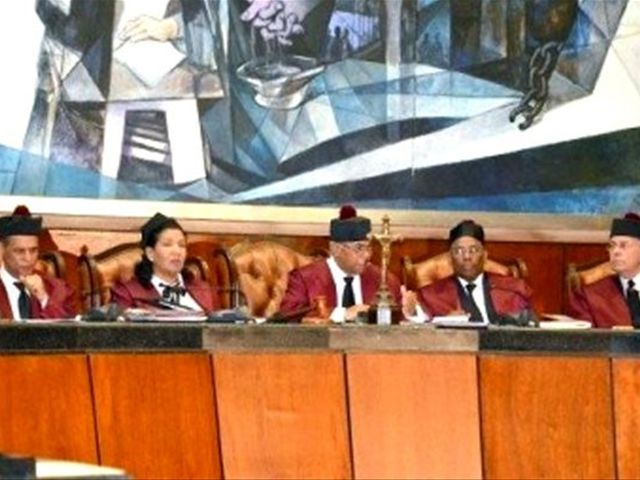 Santo Domingo.- In a landmark decision the Constitutional Court on Friday ruled that the government purchasing office (DGCP) has no jurisdiction over the Central Electoral Board's (JCE) internal actions.
"The internal control of administrative and financial action constitutes an ancillary jurisdiction of the JCE, which is an indissoluble part of the autonomy and independence granted by Article 212 of the Constitution of the Republic," the high court said.
The challenge as unconstitutional was filed by JCE president Roberto Rosario on April 29, which sought a ruling on the jurisdictional conflict of raised against the Executive Branch through the DGCP, an agency of the Finance Ministry.
Origin of dispute
The conflict stems from the DGCP's request to the JCE to provide the administrative records following a request for arbitration filed by the company Global ID Solutions (Dominican Caleum, SRL) against the granting of the contract of that tender offer to supply equipment and materials to print the new official IDs (cedula), whose replacement began earlier this year.
Social society
The dispute is seen as corruption and lack of transparency by civil society groups, including the powerful Citizen Participation (PC), and adds to their mounting mistrust of the JCE.