Execs in US$52.0M bank fraud fled Dominican Republic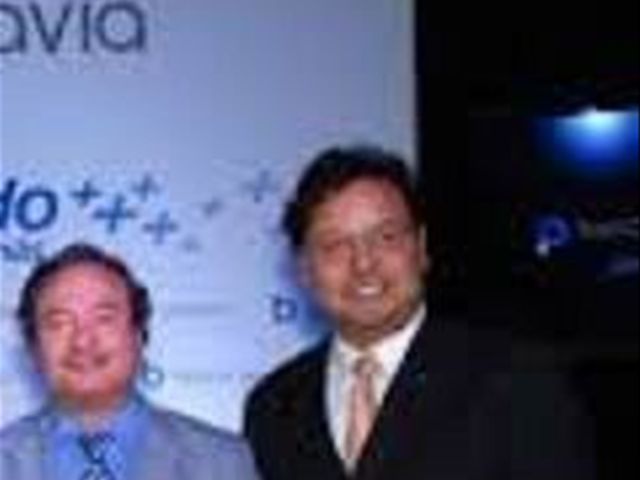 Santo Domingo.- The president and vice president of the failed bank Banco Peravia had fled the country prior to the Banks Superintendence's decision to shut it down on Friday.
Peravia bank president José Luis Santoro national left October 29 aboard Copa Airlines flight 107 to Panama, whereas vice president Gabriel Arturo Jimenez Aray flew to Atlanta on Delta Airlines flight 324 last Thursday 20.
The bankers, reportedly Venezuelan nationals left unhindered despite the at least nine complaints filed against them at the National District Office of the Prosecutor and in several Greater Santo Domingo courts.
A judicial source quoted by elnacional.com.do confirmed the departure of the bank executives.
Among the nine complaints against Peravia's executives figure bank fraud of nearly US$52.0 million, breach of trust and conspiracy.