Officials seize jet in Puerto Plata owned by embattled senator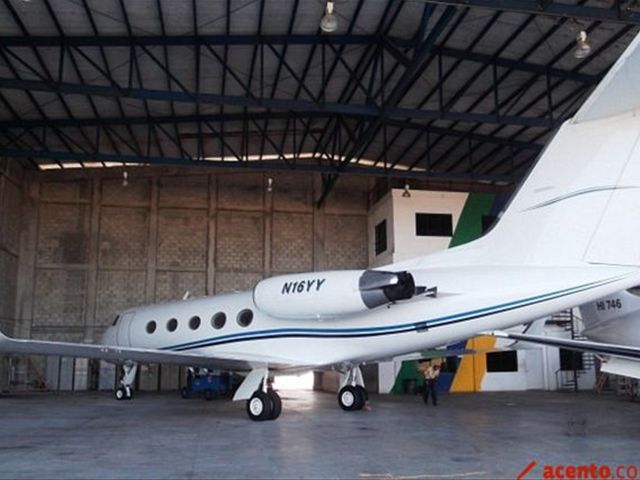 Santo Domingo.- The Justice Ministry on Wednesday seized an aircraft at Puerto Plata's Gregorio Luperon airport, said to be property of San Juan province senator Felix Bautista.
The executive jet, on which Puerto Plata Office of the Prosecutor officials placed warning labels, has now a new registration. It's previous number was N16YY, registry that figures in the case file.
"It's a provisional measure because they don't want to let those assets be diverted," Justice minister Francisco Dominguez told SIN News.
The aircraft was sold a year ago to a foreign business leader of the tourism sector.