Major moneychanger rebuffs allegation against local operations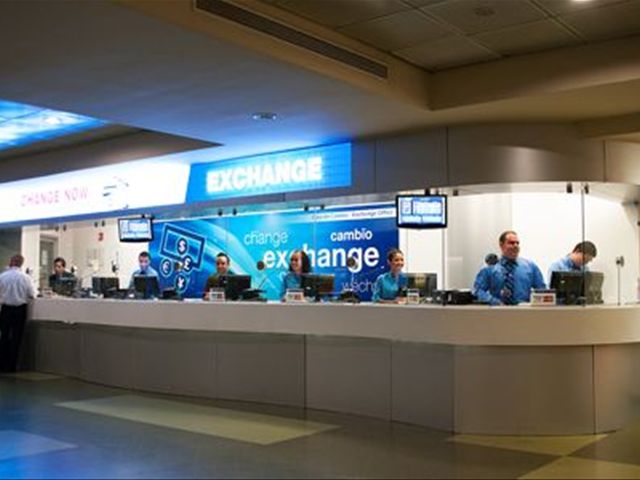 Santo Domingo .- Spanish business group Global Exchange, through its brand Globo Cambio, defended its Dominican Republic operations after two senators last week asked for a Senate probe into that foreign moneychanger's local transactions since 2006, EFE reports.
The company, the world's third biggest moneychanger with windows and branches in airports, said the company operates in the Dominican Republic "under strict compliance with the Monetary and Financial Law and under Banks Superintendence guidelines."
Quoted by outlet acento.com.do, the statement from Global Exchange, which also operates in Europe, North Africa and the Middle East, comes after senators Charlie Mariotti and Tommy Galan asked a Senate probe into alleged irregularities and the designation of a commission to render a report.
The company, with offices in major Dominican airports and hotels of the various resort regions, said it complies with all local rules," adding that its reports all its operations to the competent authorities and "contributes to develop the country's tourism."