Dominican boy endured 6 years of sex abuse, death threats by priest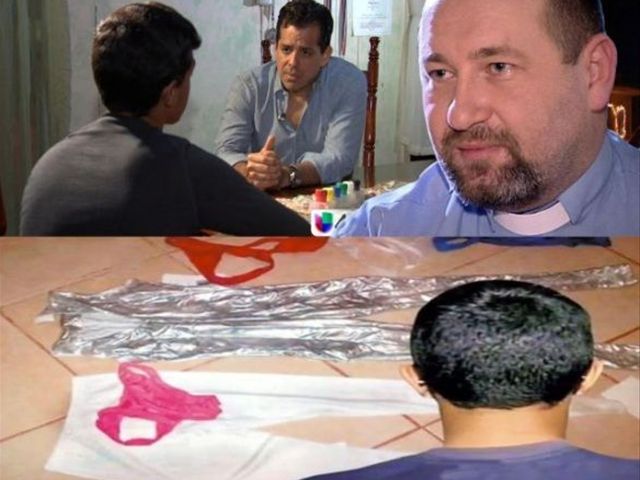 New York.- "He abused and raped me for six years, forced me to wear women's undergarments and threatened to kill me," revealed in dramatic and revealing confessions to a local TV station, one of the many abused boys, sodomized and violated by Polish former priest Wojciech Waldermar Gil (Padre Alberto) in the town of Juncalito, in Dominican Republic's highlands.
The boy identified only as "Juan" in the interview on Univision, said he tried to take his own life several times, after the abuse, which many believe senior Dominican Catholic prelates sought to cover up.
The defrocked priest being held in his native Poland on similar charges is also accused of abusing at least seven boys who belonged to the parish at Juncalito, many of whom were altar boys just like "Juan."
The victim said many of the abused have refused to speak about their alleged ordeal. "I do not know how many times, but he abused me for six years."
"Juan's" family says Gil's apology isn't enough to cure the psychological traumas which they affirm the abused are facing, adding that the Catholic Church abandoned victims, and leaving them to live in the same house, right in from of Juncalito's church.