'Retired' Police major nabbed in Haiti, whisked off to the US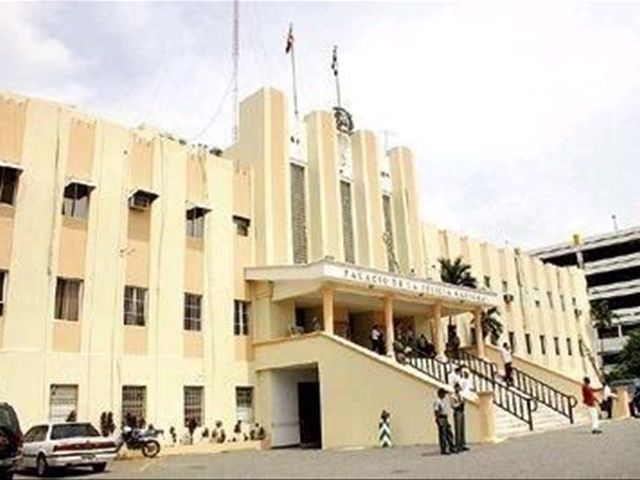 Santo Domingo – The National Police said Wednesday that major Alvaro Ramon Valdez, arrested in Haiti together with three other Dominicans drug charges, was forced to retire in February 2013, after he had proven links with drug trafficking .
Police spokesman Jacobo Mateo said they're unaware if there was an international arrest warrant against the retired officer, who was handed over by Haiti to US agents.
Quoting Haiti police, outlet lenouvelliste.com reports that Valdez will face charges of drug and weapons trafficking for terrorists.
Haitian authorities say Valdez was arrested Friday, together with Roben Ismael Wilmore Pierrot, Miguel Valdez and Joel De León Gracia, in a raid at the Kinam hotel in Petionville, next to Haiti's capital.