'Statelessness' prompts change in Dominican-UN relations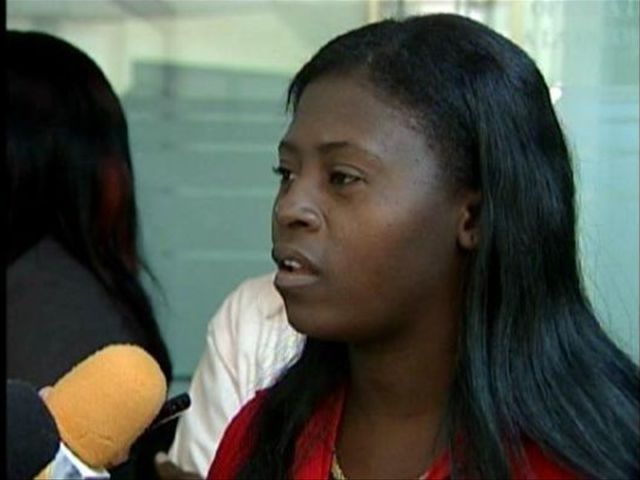 Santo Domingo – The presence of the UN High Commissioner for Human Rights (UNHCR) stems from an agreement with the Dominican Government, and has realized that it must "change a bit."
The affirmation Wednesday by UN resident coordinator Lorenzo Luis Jimenez comes in the heels of the abrupt departure of UNHCR representative Gonzalo Vargas Llosa, and stressed that its permanence in the country is now, "under quite particular circumstances."
"It has been decided that the UNHCR presence will be restricted to the next 10 months and then will be studied whether its presence in the country is relevant or not," said Jimenez, quoted by elcaribe.com.do.
"Ultimately the UNHCR's presence is important, useful and Dominican authorities understand it as such in the same way that the UNHCR has understood that it has to change the way it performs and serves somewhat," he said.
"There is no statelessness but there's a situation of the potentially stateless if these processes aren't carried out in an optimal manner and that's the reason that all agencies, funds, programs and agencies of the UN are working. We want to help the Dominican authorities to avoid a very serious problem," he said of the UNHCR's mission of combating and preventing statelessness.
Backdrop
Vargas Llosa sparked widespread rebuke in mid-September when he invited "stateless" Dominican-Haitian Juliana Deguis Pierre to the UN forum on statelessness in The Hague.