Civil society should be part of the Superior Police Council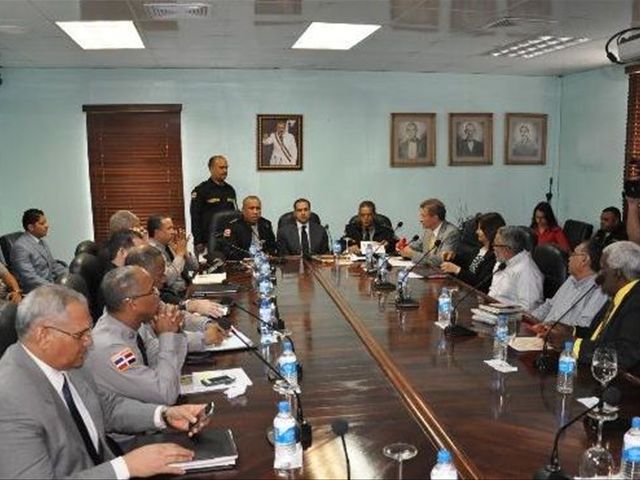 Santo Domingo.– Without the participation of civil society in the decisions taken by the direction of the National Police, that entity might hardly acquire the citizen approach the Constitution intended to give it.
Those were the statetments made by UNDP Governance official Angie Bergés, one of the international agencies that advises the Chamber of Deputies in the drafting of the police reform bill.
Among the proposals, the agency highlights the role that civil society should have at the Superior Police Council, and objects, among other aspects, Article 17 of the draft concerning the composition of that body.
According to that article, the Council would consist of the minister of Interior and Police, who presides; Attorney General; plus seven directors of Police, including the CEO (chief) who will serve as its executive director.