Fernandez urges the Progressive Bloc to work to relaunch DR in 2044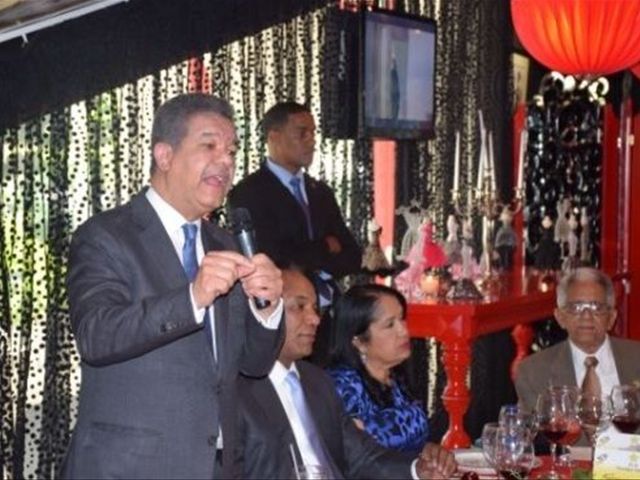 Santo Domingo.– Former Dominican president Leonel Fernandez urged the parties within the Progressive Bloc to start working now so that in 2044, when the bicentennial of national independence is met, the Dominican Republic enters a new historical cycle and takes the final leap towards progress and prosperity.
The former head of state made the call when speaking during a fellowship lunch with representatives of different political organizations that are PLD's allies and belong to the Progressive Bloc.
Fernandez said that the coalition agenda should not be based on an electoral agenda only, but it should consider major challenges the country will face in the future, such as the energy problem, the drinking water supply, the protection of the environment and the internal insecurity.